Epic Cosplay Wig Tips
1) Adjusting Wig Size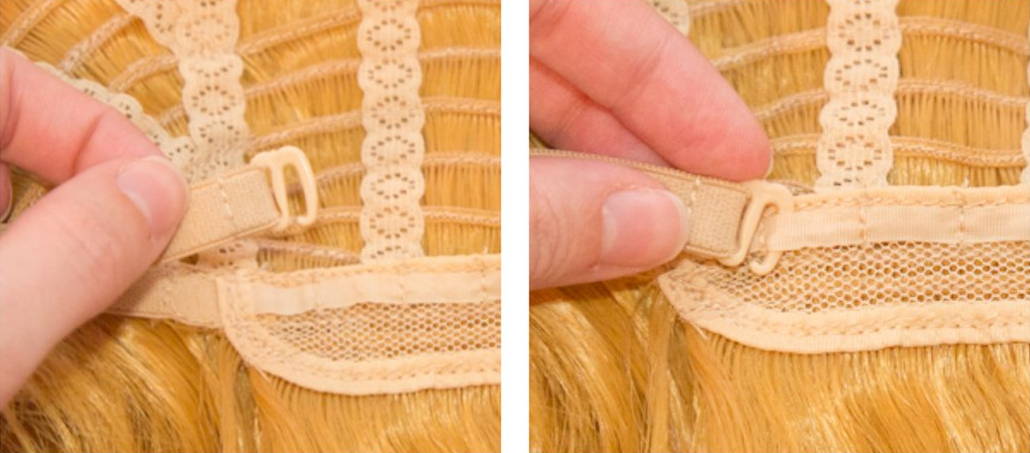 New to wigs and wondering how to adjust the fit of your wig? Wondering what those hooks are in the back? Here's a guide on sizing we've made to help you!
Our wigs feature 2 hooks for readjusting wig size. These sit at the nape of the neck and can be adjusted to fit a range of head sizes. 
Adjust the tightness of fit by hooking the plastic hook into notches along the back of the wig. 
Use the outer most notches for larger head sizes. Use the middle notches for medium to small head sizes, and the innermost notches for very small head sizes. 
Our cap sizes can accommodate most head sizes 21″ to 23″. 
If you have excessive amounts of hair, we recommend using french braiding techniques to pile hair on top of your head in a spiral before using a wig cap. Adjust the wig to it's widest setting before wear, even if you have a smaller head measurement. This will allow for a better fit.
2) Washing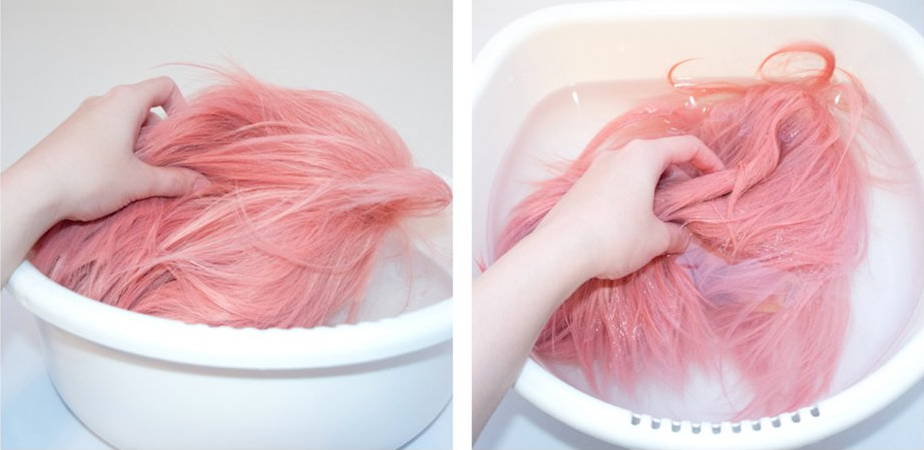 Have a wig you need to clean and restyle? Here's instructions on how to wash your wig. You can use your own shampoo for this! No special products needed. Remember to only brush a dry wig! Combing it while wet can damage the wig.

1. Fill a tub or sink with lukewarm water. 
2. Add a small amount of shampoo- just enough to make suds. It's okay to use the shampoo for human hair as long as it is not an abrasive type of shampoo. Avoid dandruff or medical shampoos. 
3. Submerge the wig in the water and gently work out any hair products you may have used to style the wig. The water may become discolored from hair products and oils. 
4. Replace the water with clean water and allow the wig to soak for a few minutes. 
5. Work out any extra shampoo in the clean water. 
6. Remove the wig and gently pat your wig try with a towel. 
7. Allow your wig to fully dry. Folding wig stands make great drying racks! Do not bush your wig while it is wet. Brushing a wet wig can damage the wig. 
8. Gently brush or comb out your dry wig. It is clean and ready to restyle!
2) Using Heat Tools
Not all wig fibers are alike. If your style requires setting certain flips or shapes into place, you will need to heat set them. To do that without frying your fibers into an unsavory ramen noodle-like texture, you'll want a wig with heat resistant fibers. 
EpicCosplay Wigs uses Futara, a high grade Japanese Kanekalon fiber that has a sleeker and softer texture than standard Kanekalon. Futara fibers can withstand heat up to 410 degrees. However, it is best to keep styling tools like flat irons between 280 – 340 degrees to avoid changing the fiber's texture.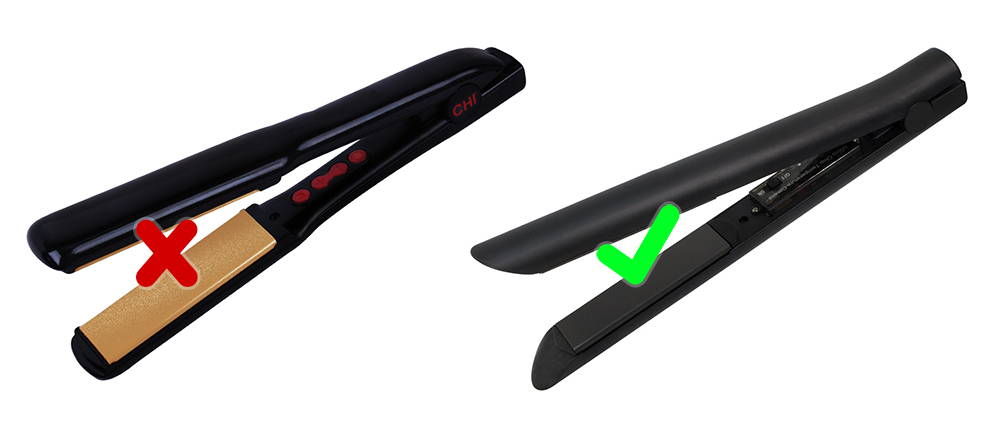 If you plan to use a flat iron on the wig, please use a basic flat iron only and avoid using chi irons. Chi irons will fry the wig fibers.
There are many different ways to curl our wigs and one of them is using steam! We've created a helpful video tutorial on how to do that, which you can check out right here: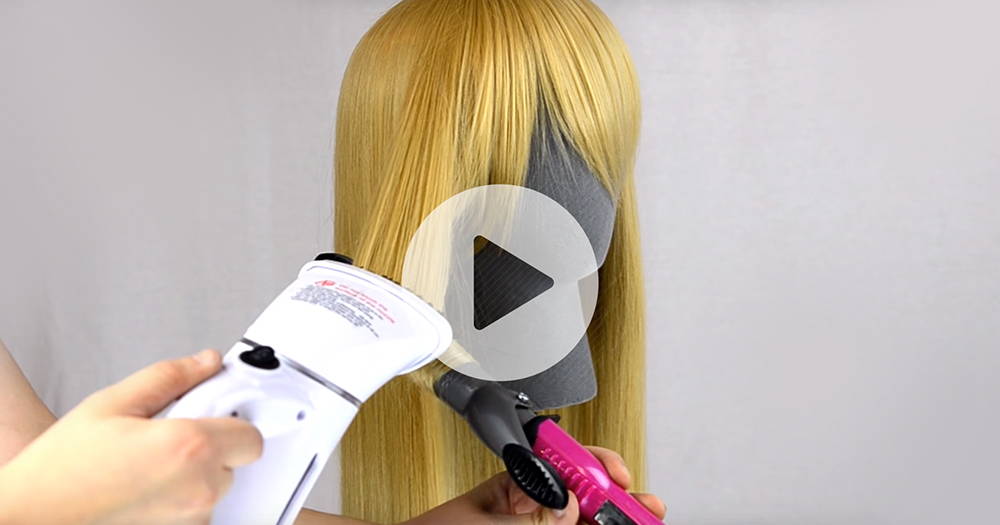 Of course, you can always use other methods to curl our wigs such as using a flat iron, curling iron, rollers, heat gun etc. Regardless of what you're planning to use, always keep in mind of the following…
CURLING A WIG
EpicCosplay Wig fibers are ultimately made of out of plastic which means you should treat it as such. Ever worked with Worbla or EVA foam for your cosplay? The fundamentals of creating something out of those crafting materials primarily consist of heating the piece and holding it in place until it cools down to retain the shape that you want. 
The same method applies to heating a synthetic wig that can take heat. After applying heat to a strand make sure to hold the curl in place, either with your own hands, using a hairpin or rollers until it cools down. The curl will lock into place after the fibers have cooled down.
STRAIGHTENING A WIG
When using a flat iron to straighten out the wig, always remember to go over a strand with a flat iron and avoid quickly going over it again right after. This would most likely add on additional heat to the strand thus potentially going over the heat limit. 
We also recommend starting the flat iron at a lower temperature first just in case the flat iron is not calibrated correctly. Feel free to gradually raise the temperature of the iron afterwards but don't go any higher if you hear the fibers starting to sizzle.
4) Hot Water Curling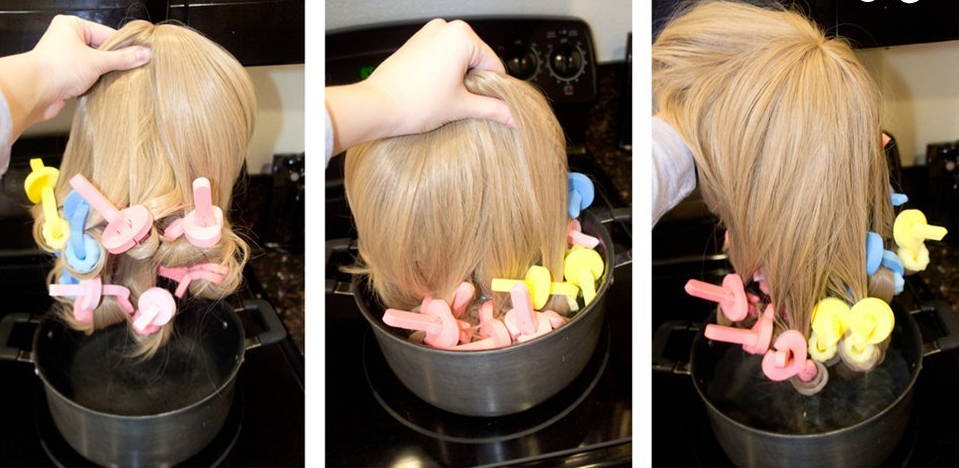 You don't need much in the way of experience or tools to achieve beautiful curls! In this tutorial, we use only curlers and hot water! It's easy! 
*Note: EpicCosplay Wigs are heat resistant up to 400 F. Not all wigs are! Please keep in mind this guide is made with our heat resistant fibers.Do not attempt this with your own hair or wigs that are not heat resistant.